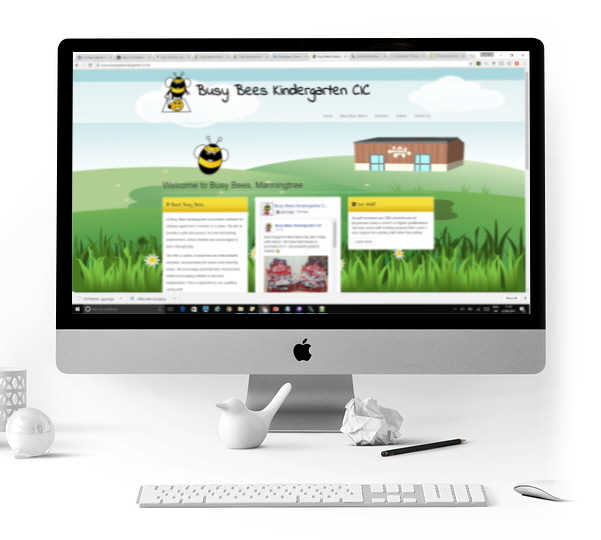 Website Design and Re-design
We provide bespoke website design for businesses of any size from sole trader through to large companies.  Perhaps you are looking for a high impact single-page website?  Or maybe a large data-driven website with user generated content?  Either way, we are happy to provide a free fixed-price quote for any project.
You may not fully be aware of what you need to obtain a new website.  If so, do not worry, this is quite common.  Your business may be local to us, and we would be happy to visit you on-site to discuss your requirements.  We are located on the Essex / Suffolk border.  Not local?  No problem, we still provide our services nationwide and we can easily communicate by phone, email or via Skype.  See our contact page for details.
If you would like us to develop a user login system, we will incorporate our web development services.  Web development focuses on making websites work for you.  Perhaps collecting data, storing data, sending data by email, or displaying data in graphs.  In contrast, web design is focused on the layout and visual aspects of a website.
As your project nears completion, we can demonstrate your website's content management system so that you have the option to easily maintain your websites with no previous technical experience.  We tend to use WordPress as it is the most widely used; over 30% of all websites use it.
Once completed, you will have an excellent website but nobody may be able to find it.  Especially important to the website design process is Search Engine Optimization (SEO).  SEO is ensuring that your website appears towards the top of list when you search Google or Bing, for example.  Read more about our SEO services.
For more information and a quote, please contact us.