Web Design for Business
We provide bespoke web design for businesses of any size from sole trader through to large companies.  Furthermore, we are happy to provide a free fixed-price quote for any project. While we are located on the Essex / Suffolk border, we provide our services nationwide.  We are experienced at implementing WordPress content management into our websites so that client's have the option to maintain their own websites.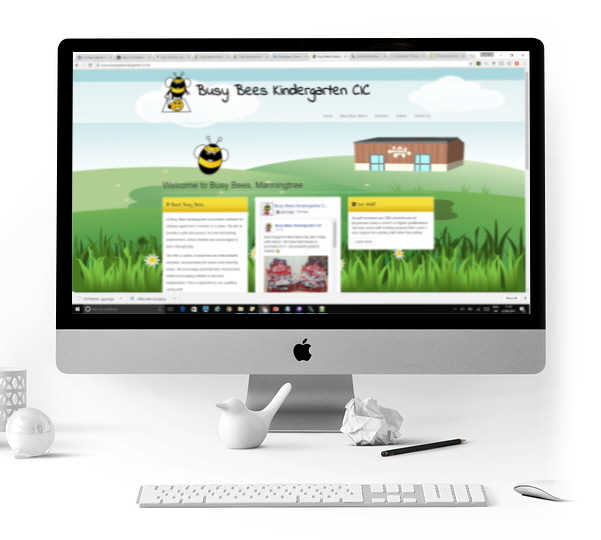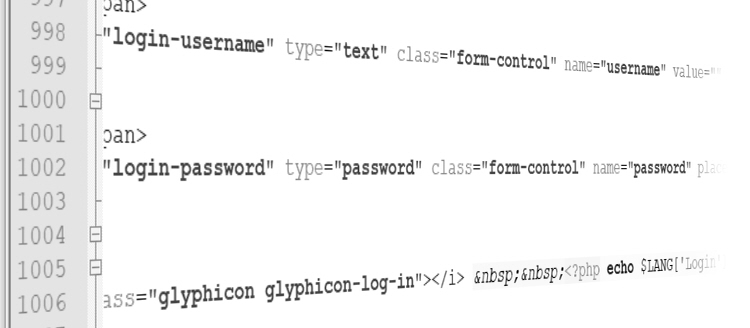 Web Development for Business
Sometimes a simple website is not enough. Maybe you would like customers to either manage their account online, or sign a contract digitally? Perhaps receive automatic notifications from your website?  Our web development services will ensure that your website is working for you, saving you time and also money.
Search Engine Optimization for Business
We provide a comprehensive SEO service. This can include keyword identification, SEO strategy and also website modification. Most of all, we will strive to ensure the highest organic ranking possible on Google and Bing.  As a result, you may experience increased traffic and sales.