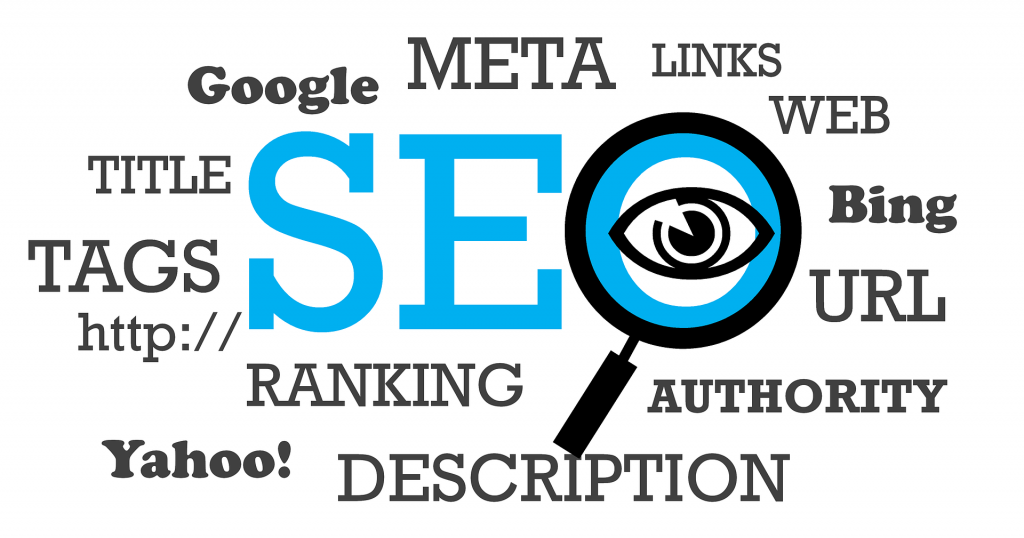 Search Engine Optimization for Business
We provide a comprehensive SEO service, which can include:
Keyword identification
SEO strategy
and website modification
While we can provide these services individually, the highest organic ranking for Google and Bing can be achieved by combining all of the above.  Maybe you have had a go at some SEO yourself?  Or perhaps, you have already paid for SEO?  As a result, you may have experienced increased traffic and sales.  However, SEO is an ongoing process because search engines often update their algorithms.  Therefore, you need to update your SEO too.
Contact us today to optimize your website.